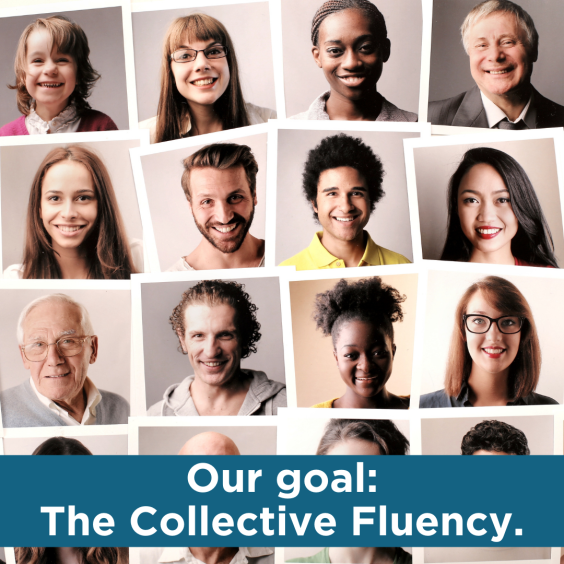 The World Stop Stuttering Association (WSSA) gives hope to stutterers of all ages to achieve fluency.
Please consider a donation to our mission of helping people stop stuttering, learn to love to speak in all situations, adopt a lifelong regimen of taking more control of their lives, and access a support system of former stutterers.
We cannot reach 70 million stutterers and hundreds of millions who suffer severe speech anxieties without your kind support.
Click below to donate cryptocurrency to WSSA.
Why donate using Cryptocurrency?
Lower Taxes.
WSSA is a registered 501(c)(3) non-profit. Donating cryptocurrency like Bitcoin to 501(c)3 nonprofit organizations is tax deductible in the United States (and other countries) which helps reduce your tax obligation while supporting our mission to end stuttering worldwide.
To put it simply, donating cryptocurrency is very similar to donating appreciated stocks to a nonprofit.
Support Blockchain.
Not only does donating to WSSA using cryptocurrency support our mission of stopping stuttering worldwide while also alleviating your tax burden, it also supports the growing adoption of the blockchain and cryptocurrency worldwide!